Saturday, February 23, 2013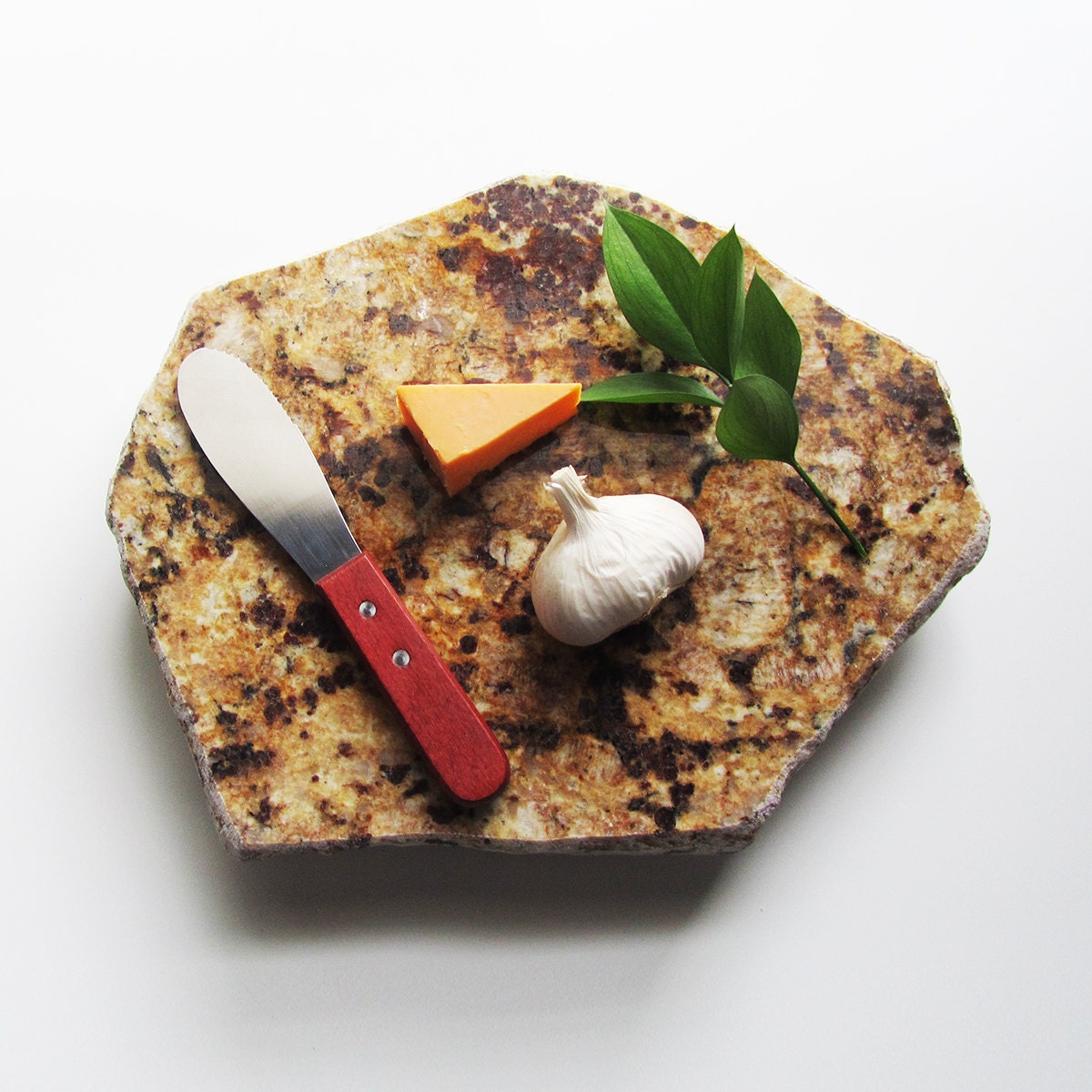 This Granite Cheese Board is a great way to use small remnants! Contact our sales team for more information.
Friday, February 22, 2013
With our new Fusion SawJet, we can cut out just about any shape you design. These are available in our showroom!
Tuesday, February 19, 2013
Tops In Stone Inc has started a new blog to focus on the uses of granite, quartz, and soapstone products. We are fabricators of granite, quartz and soapstone countertops, walls, monuments, desk tops and more. But these materials can be used for so much more! The design and decor items abound throughout the world and we will be posting them here for easy access.

This blog will also provide informative posts on what to expect in your countertop fabrication, installation, and maintenance after installation. We would appreciate any tricks and tips you have also! We can be contacted at www.topsinstone.net if you have any questions.